You can get a free, open-source website with WordPress, and you can customize it to your needs. This platform is also secure from viruses, spyware, and other attacks. WordPress also provides more customization options than Wix. This makes it the perfect choice for online businesses.
As a business owner, you probably have your hands full of marketing, networking, sales, and other activities that drive forward the success of your company.
Adding another website to manage might not be in your plans anytime soon. However, this doesn't negate the fact that having a website can also be an asset for your business.
If you are still on the fence about whether you need a WordPress website or not, here are a few reasons why it can be a game changer for your business
Keep reading this blog.
Your Audience is Online, and You Should Be Too
Most people who want to find your business will probably start by searching for your products or services online.
If you don't have a website to direct them to, you are missing out on many potential businesses. A recent study revealed that 87% of customers start their research for products and services online.
If your business grows and becomes profitable, you need to be where your audience is.
On the other hand, a WordPress website can also be a great source of leads, providing you with a platform to offer valuable content, such as tips, advice, and other resources to help your potential clients.
WordPress is free
WordPress has a large community of active users and developers. There are thousands of plugins available for this open-source platform, and the software is highly extensible.
This means there is no limit to the features and functionality you can add to your website. In addition to this, there is a robust support community.
If you have questions about using WordPress, there are thousands of answers in the forums.
If you want to increase traffic to your website, using WordPress is a great way to do it.
Having a WordPress website will allow you to attract more visitors and increase your brand awareness.
The platform is easy to use and offers a wide array of plugins to improve your website's functionality.
It is open source
Open-source WordPress website development is an excellent way to create a custom, professional-looking website.
A WordPress website can be customized to suit the needs of various clients and industries. It can improve your sales and website traffic while being safe and secure.
Plugins for WordPress are another benefit of the open-source CMS. These add extra functionality and SEO to your site.
For example, a plugin can turn a WordPress website into an e-commerce website. However, a plugin must be updated regularly to remain effective. Also, plugins may break when the core platform undergoes an update.
It is secure against attacks from spyware, malware, or any virus.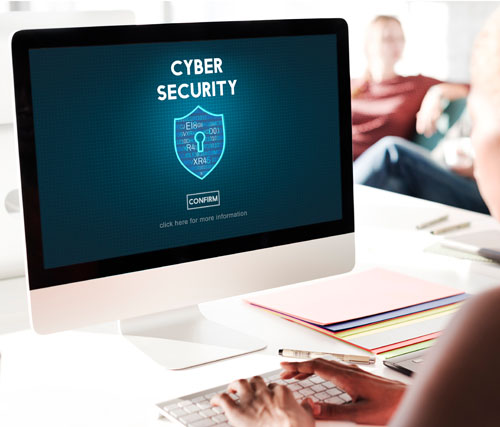 Malware is a class of harmful software created to disrupt and damage computers, servers, networks, and websites.
New strains are discovered every day. Knowing how to secure your WordPress website from these attacks is critical for its security and performance.
Malware can impact your site's performance and reputation and cause other problems, including the loss of content and money—fortunately, many ways to secure your site from attacks and prevent these problems from affecting your business.
The most effective WordPress security plugins can help protect your website from malware.
Using Sucuri Security, for example, will scan and clean your website of malicious files and prevent 0-day exploit attacks.
The plugin also offers security testing and code snippets for quick fixes. Wordfence Security is another excellent plugin that protects your WordPress website against malware attacks.
Wordfence also has a firewall and malware scanner to monitor real-time traffic.
Finally, there is the All In One WP Security and Firewall, which offers comprehensive security solutions.
This plugin includes a malware scanner, an automatic backup facility, and a firewall.
It is more customizable than Wix.
There are several key differences between a WordPress website and a Wix website.
Firstly, a WordPress site can embed code. This opens up more options and features for your website.
This makes it much more flexible and appealing to your target audience.
Secondly, a WordPress website is mobile responsive, a huge benefit compared to a Wix site. This means that your website will work well on any mobile device.
Although Wix offers a drag-and-drop website builder, it is not beginner friendly.
It requires excellent technical knowledge to make a website look good.
In addition, Wix offers over 800 professionally designed templates, and changing a template requires redesigning your site.
A WordPress Website is Easy to Maintain and Update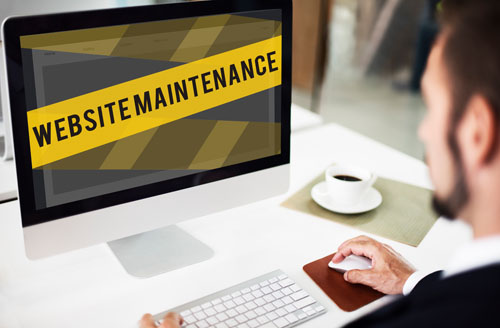 If you are a one-person operation, it can be challenging to keep up with your website and ensure that it stays up-to-date.
After all, the last thing you want is to have a website that is not current, especially if you are trying to build your online presence. But if you have a WordPress website, it is easy to keep it updated with fresh content and edit or add pages as needed.
WordPress offers several plugin options that can make website management more accessible.
For example, you can install a plugin to help track your website's analytics and one that allows you to accept online payments.
WordPress Websites Are a Great Marketing Tool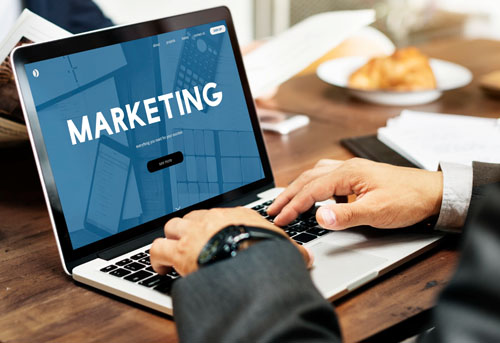 Apart from presenting your products and services, a WordPress website offers you a platform to connect with your audience.
You can use your website to send out valuable content and communicate with your customers. You can also use your website as a marketing tool to increase your brand visibility.
WordPress offers plenty of plugins and tools to help you market your website, including search engine optimization (SEO) and social media plugins.
In fact, a recent study revealed that 71% of internet users read or watch brand content through a website or social media platform. With a WordPress website, you can also use paid advertising to increase your brand visibility.
How to Get Started with a WordPress Website
As you can see, there are a lot of benefits to having a website. But how do you get started? And what is the best type of website for your company?
If you are starting and don't have the budget to create a custom website, you might consider using a WordPress platform.
WordPress is a content management system that allows you to create a website using a user-friendly interface. You can get a WordPress website by purchasing a domain name and hosting service or using a website builder like Wix.
Summary
The fact is, your potential customers and clients are online. If you want to increase your business and drive sales and revenue, having a website is a great way to start.
Not only will it help you convert more visitors into customers, but it will also help you get more search engine traffic.
Besides, managing a website is more accessible and less time-consuming than managing a traditional website. And when you consider all the advantages that having a website can bring to your business, why wouldn't you want to have one?
If you are still unsure if having a website is suitable for your company, ask yourself these questions: Do you want to expand your customer base? Do you want to offer your products or services to a broader audience? Do you want to increase your brand visibility? Do you want to make your business more profitable?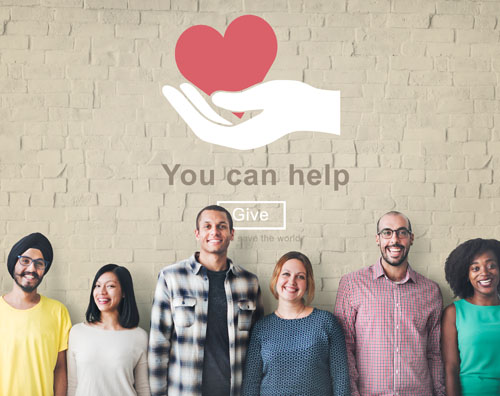 Now after knowing the benefits of the WordPress website, are you willing to get yours?
If yes, Devolper can help you.
With an expert team of WordPress developers and designers, Devolper strives to provide the perfect WordPress website that aligns well with your business objectives.
Devolpers WordPress designing services provide you with the best and most reliable WordPress website.